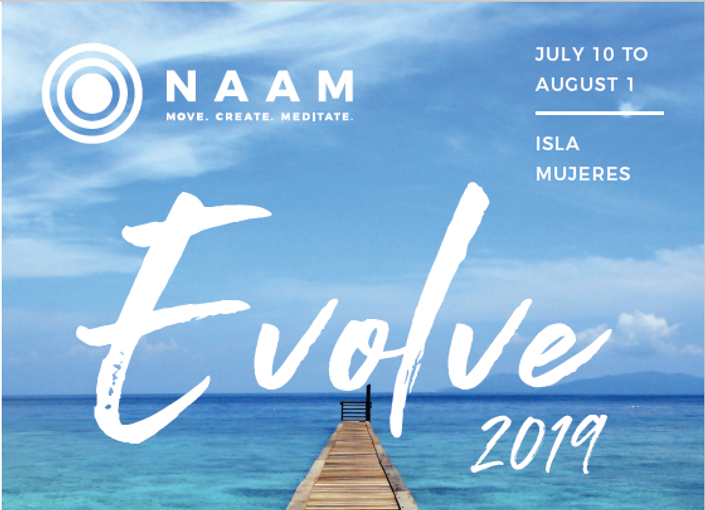 Naam Transformation Retreat - July 10 to July 24 Evolve 2019
Mia Reef Resort, Isla Mujeres, Mexican Caribbean (Mexico)
Watch Promo
Enroll in Course
"Change Nothing and Nothing Changes"
Discover the secrets to lasting transformation, self-healing, spiritual growth, longevity, and becoming the person you wish to be. No matter where you find yourself in your life, at mid-career, retired, or just beginning anew, in just two short weeks you will reclaim yourself, for yourself, and become a better parent, spouse, sibling, friend, colleague, employee and human being. Join Naam leaders and other seekers from around the world, amidst the mesmerizing beauty of Isla Mujeres and the entrancing, deep blue Caribbean sea, on an adventure to discover your path and unlock your potential to live the life you've always wanted.
Transformation isn't just possible, it's guaranteed.This two week immersion in the Naam techniques of yoga, movement, sound current, meditation, breath work, kabbalistic wisdom and self-awareness, mantras and music will give you the opportunity to finally experience life and love to the fullest. Come greet the pristine sunrises and astounding sunsets on our island within an island. What are you waiting for?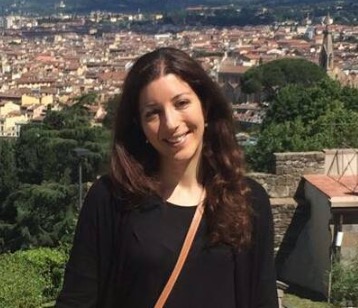 "EVOLVE is an unique, changing and extremely effective life experience to grow spiritually, emotionally and personally. It has increased my consciousness. My body changed too: it feels stronger, healthier and energized.— It is directly applied wisdom!"
- Daiana Geninasca, Zurich, Switzerland
You are just one decision away from a totally different life.
NAAM YOGA INSTRUCTORS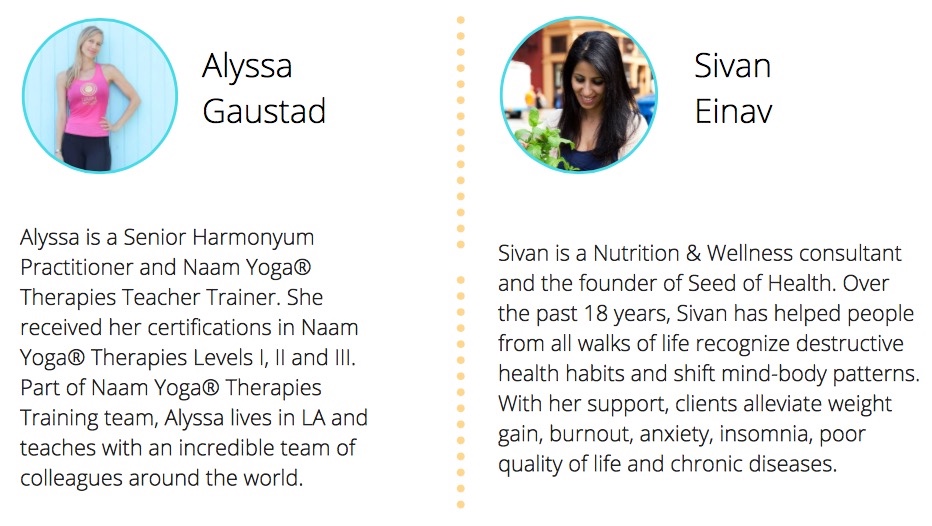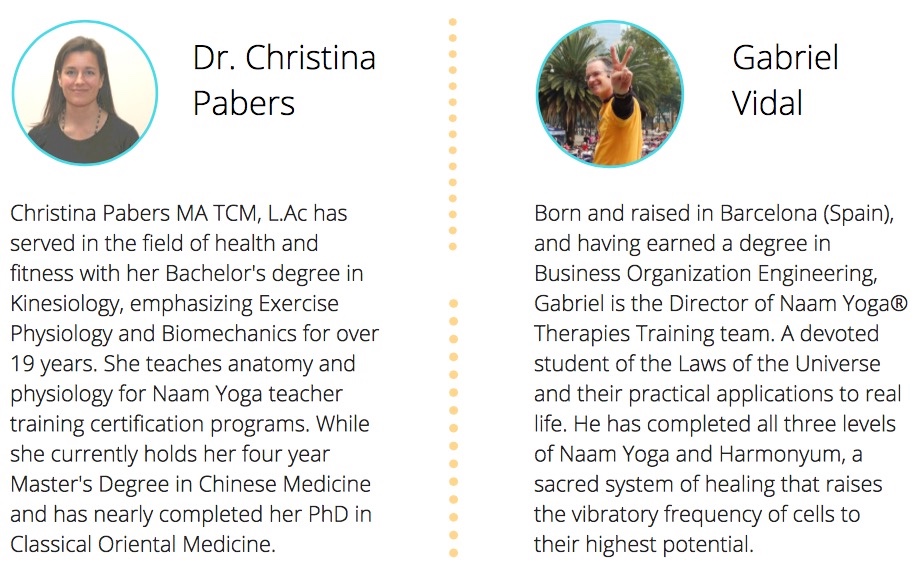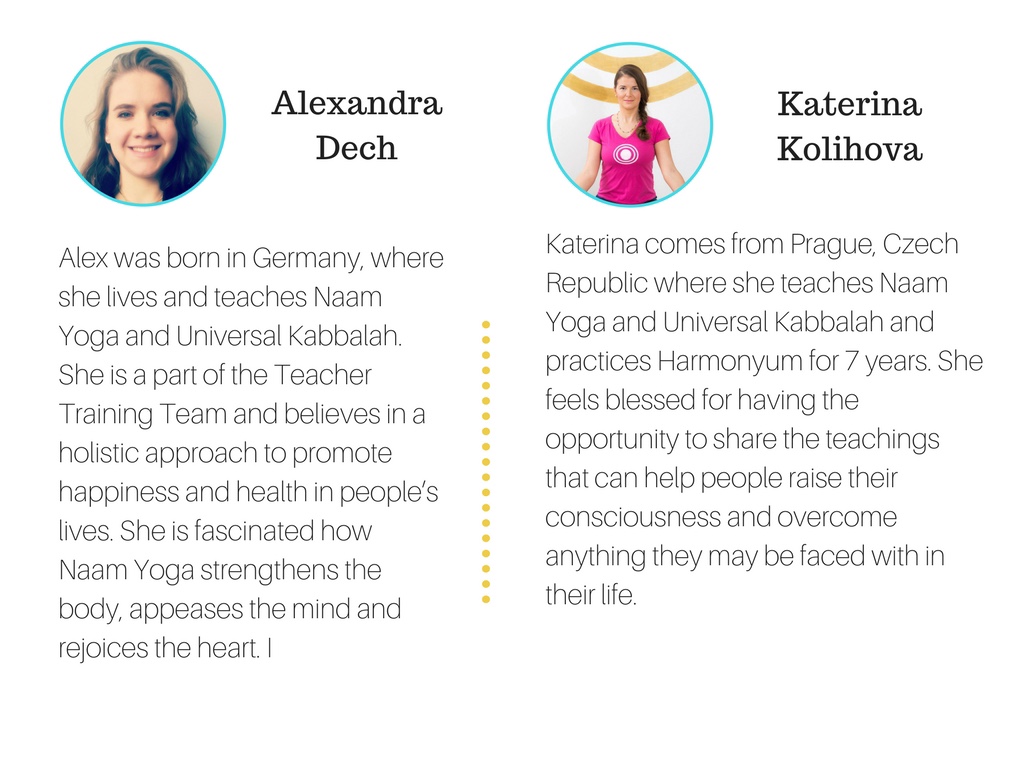 WHAT IS NAAM?

Naam is a discipline that combines the ancient spiritual wisdom of eastern yoga and mediation with western science and technology(tools) by harnessing breath, movement and sound to heal and align the body, the mind and the nervous system for optimal health, and to encourage a higher form of mental, physical and spiritual self-awareness and personal development.
Naam Yoga and Shakti Naam Yoga:
Shakti Naam is the integration of movement, breath work, music, meditation and life-shifting vibrational energy to reach a new level of wellness, self-awareness, connection, purpose and joy.

Revitalizes and harmonizes the blood, glandular, immune, and nervous systems

Clears and heals the mind through movement, breath and sound vibration

Rewrites the neurological patterns in the brain

Develops tissue in key areas of the brain through neurogenesis

Teaches the natural Laws of the Universe or the Laws of Nature
Benefits include:
Promotes positive thinking, feeling, acting, speaking, and attitude

Enhances life through self-mastery, self-discipline, and self-healing

Restores the body's natural energetic flow

Improves circulation, endurance and increased oxygenation to the blood by expanding lung capacity

Eradicates disease, stress, anxiety, depression and paranoia through raising our vibrational frequency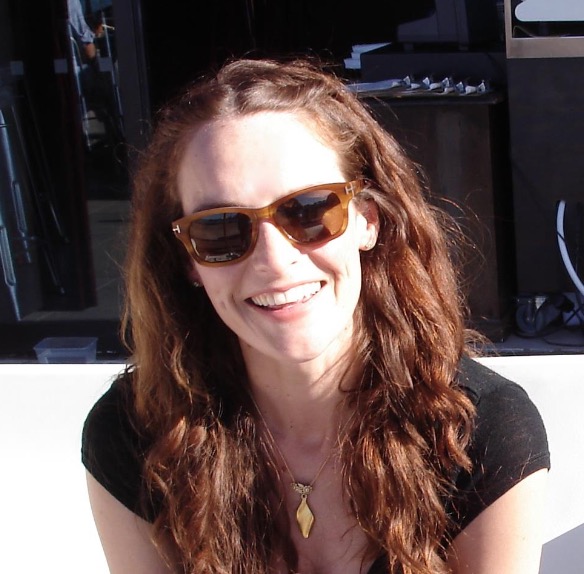 "Evolve was more than teacher´s training for me. It gave me the tools to be a better person. I know the importance of being of service and spreading love, peace and light everyday — I am grateful!"
- Anna Hewlett, Auckland, New Zealand
LOCATION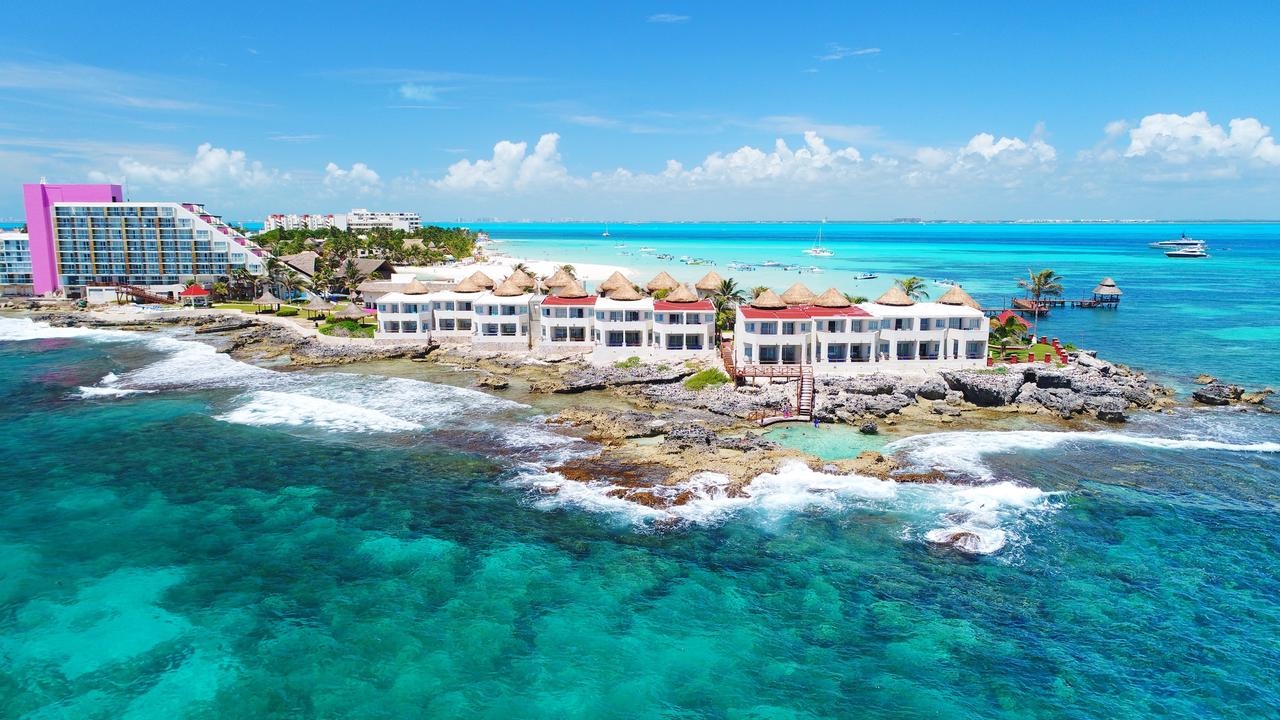 ADDRESS
Calle Zazil-ha s/n Islote El Yunke, Playa Norte, Isla Mujeres, Quintana Ro, 77400, México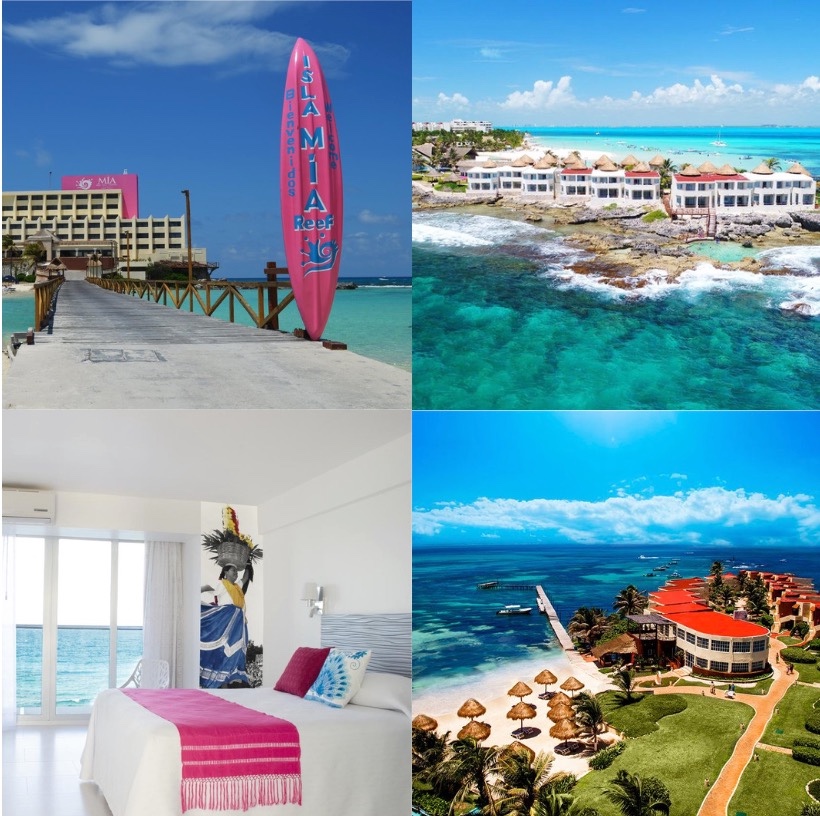 DATES
JULY 10th TO JULY 24th, 2019

Frequently Asked Questions
Can I take this program even though I have never taken a Naam Class?
Of course YES! This program is designed for beginners as well as established practitioners. The key element for success in taking this program is the desire to transform your life!
Is this a teacher training certification program?
No this is a program to share wisdom to help you change your life - permanently! It includes the Naam Lifestyle Course (28hrs) and The Rise Course (85hrs), For students interested in becoming Naam Level I Teachers - please visit the Evolve 2019 training program page on this site.
What is included in the tuition price?
The Naam Transformation Retreat tuition includes: - 3 meals per day in a single room from July 10th (Arrival after Noon) to July 24th (departure before Noon) - Invitation to morning meditations and evening Shakti Naam Yoga Classes - 13 full days of classes Students that come with a friend to share a room save 20% on their tuition (limited space available).
What Dates, Times and Airports Should I Book My Flights For?
Arrival is July 10th in the early afternoon (lunch on the 10th is the first meal). Departure is July 24th with breakfast provided and checkout by Noon. Please book all flights to Cancun International Airport ("CUN").
By enrolling, you are agreeing to our Cancellation/Refund Policy. To view our cancellation/refund policy, click here.

Course Curriculum
Experience Evolve!
Available in days
days after you enroll
Pranayama - The science of breath to calm the mind and the emotions
Available in days
days after you enroll
Mudras - The science of health through hand postures
Available in days
days after you enroll
Come with your friend and save up to 20%!